Anel du Plessis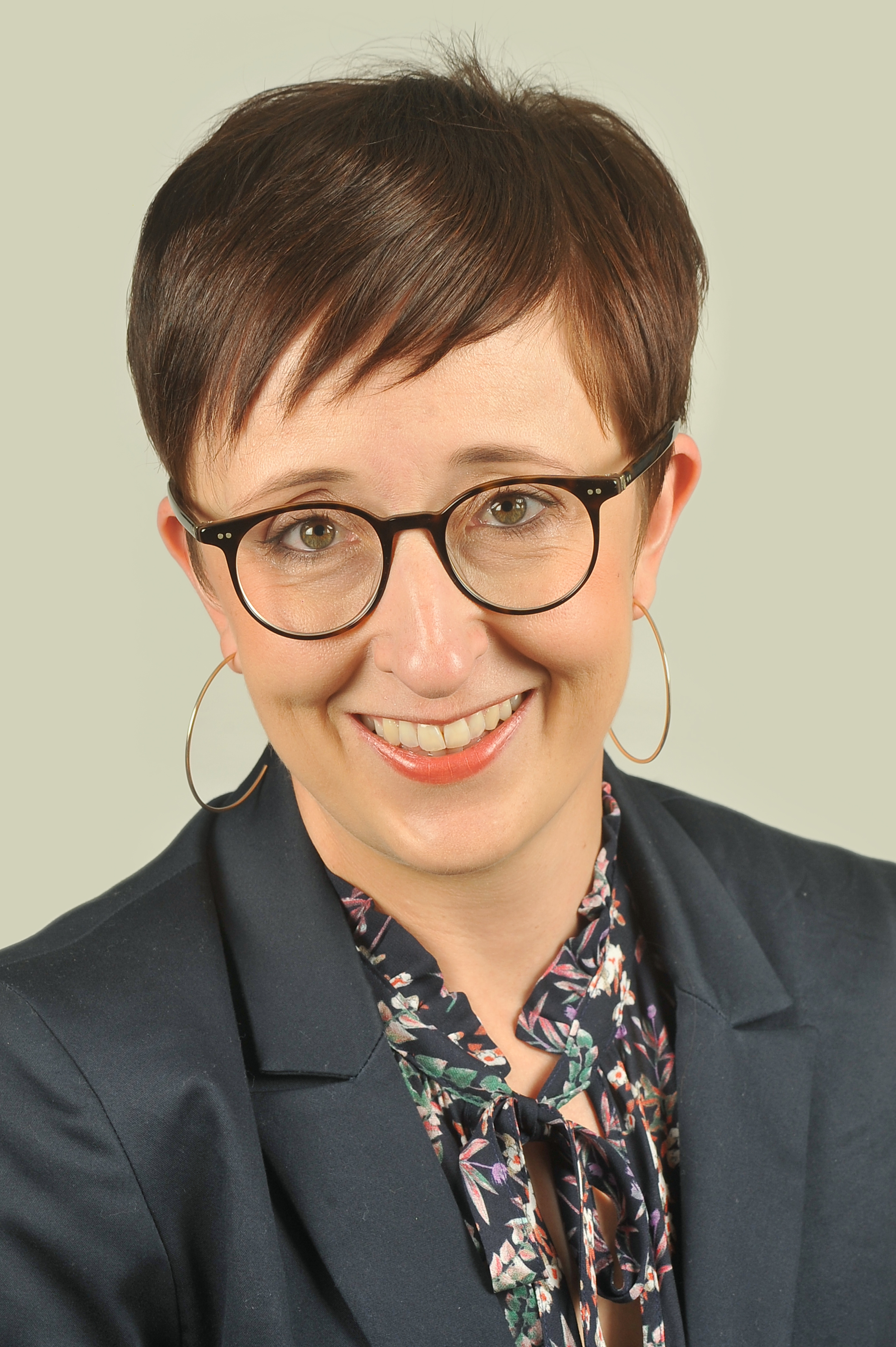 Prof. Anél du Plessis (BA Law, LLB, LLM, LLD) is Professor of Law at the North-West University (NWU), South Africa. She heads the LLM programme in Environmental Law and Governance as well as the Public Law subject group.
Anél lectures in environmental law and local government law at undergraduate and postgraduate levels. She has supervised and co-supervised 32 postgraduate students, with nine students in progress. Her research focuses on a combination of environmental, local government and different aspects of human rights law and environmental governance. Her most recent publication is "Environmental Law and Local Government in South Africa" (2015) (edited volume) and as researcher she heads a three-year engagement (2016-2018) with Humboldt University in Berlin, sponsored by the German Alexander von Humboldt Stiftung, with the focus on "Safe and Sustainable Cities".
Anél is an elected member of the SA Young Academy of Science, an NRF-rated researcher and an alumna of the DAAD, Fulbright and Alexander von Humboldt Scholarship programmes. She is member of the Executive Committee of the Environmental Law Association of South Africa and is one of the two guardians of the Student Law Council of Potchefstroom. Anél has been assistant editor of the open-access Potchefstroom Electronic Law Journal since 2007.