Anelda van der Walt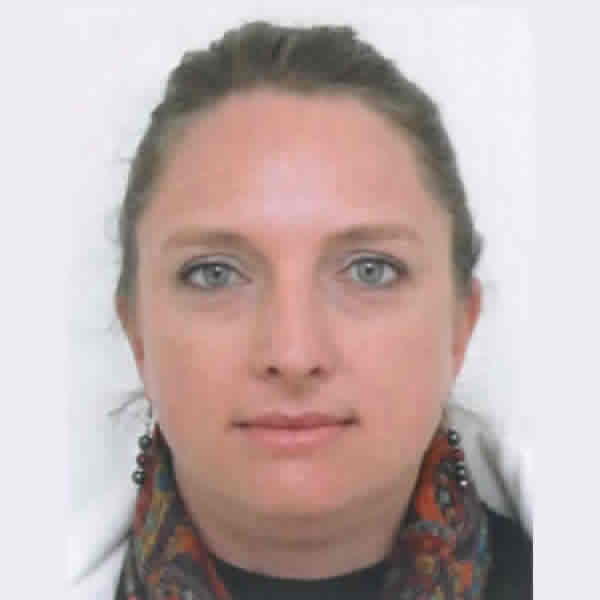 Anelda van der Walt is an eResearch Consultant who works with research institutions to:
facilitate adoption of the latest technologies and methodologies throughout research project lifecycles;
build networks between researchers and research support environments;
promote and facilitate interdisciplinary research;
improve research data management practices; and
build computing and digital capacity amongst students and staff.
Anelda completed a MSc in Bioinformatics at the University of the Western Cape in 2004 wherafter she spent some time working as Bioinformatician and eResearch Analyst. Most recently she has been working with North-West University as eResearch Consultant to help develop their eResearch Initiative in collaboration with IT@NWU. More information about the NWU eResearch Initiative is available at http://www.nwu.ac.za/eresearch.
As part of Anelda's professional career she has worked on large transdisciplinary projects and has gained experience in providing researchers and research support staff with a support in a variety of technological requirements of research projects. Her background as entrepreneur and involvement in the Silicon Cape Initiative gave her the opportunity to expand her professional network to include colleagues working in civil society, software development, and industry and she often plays the role of integrator for people from different contexts and backgrounds.
Anelda is passionate about capacity building and empowering people. Her involvement in the we-DELIVER project affords her the opportunity to understand the needs of researchers and students at a more practical level. She enjoys learning about challenges experienced in qualitative human-centered research and is excited about the prospects of making a difference in South Africa through successful execution of the we-DELIVER project.